Fabrication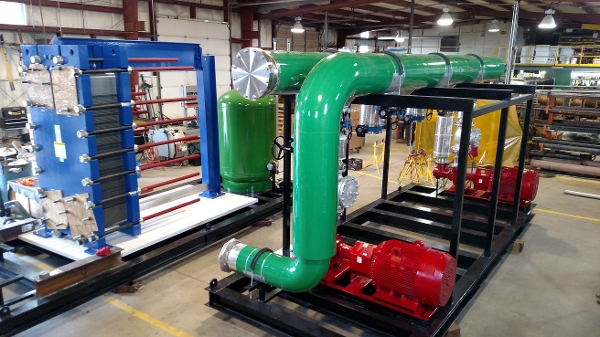 General Refrigeration saves you time and money and ensures the highest levels of safety, quality, and timeliness by fabricating a large portion of the work we perform in our facilities rather than at your site. We use only experienced Pipefitters and certified Welders when constructing your refrigeration system, and all material used during construction is high quality and proven to be dependable.
We take pride in fabricating systems that uphold all refrigeration piping codes and standards.
Installation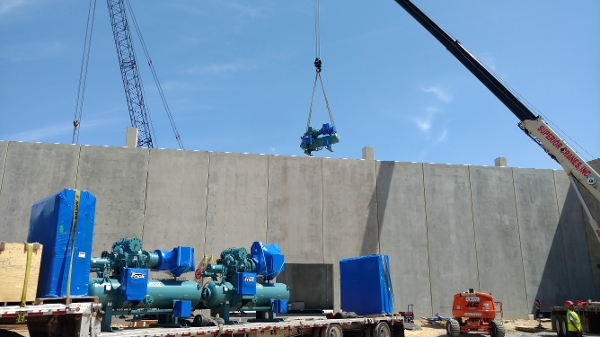 Refrigeration systems operate at high pressures and are worthy of respect. We work with only the highest quality construction personnel and materials available and frequently review onsite safety and our customer's safety programs. All of our field supervisors are OSHA 30 trained and ongoing safety training is a top priority for all employees at General Refrigeration. General Refrigeration has built long-lasting relationships with each of its customers because of our dedication to the quality and safety that they expect.

Our expert construction teams will see your project through to completion and ensure your satisfaction every time!